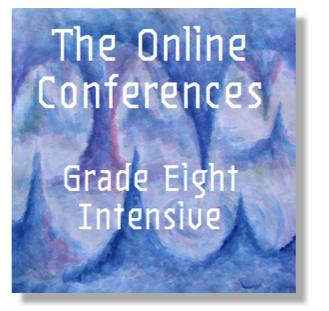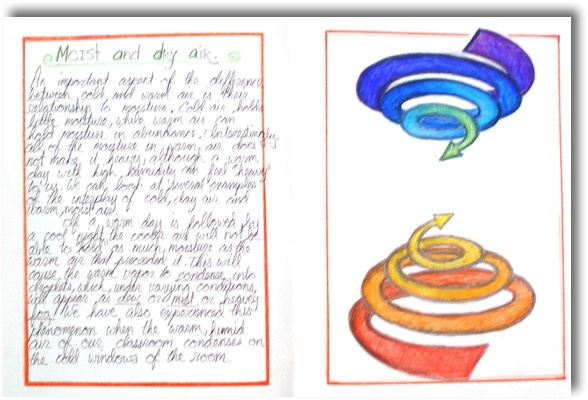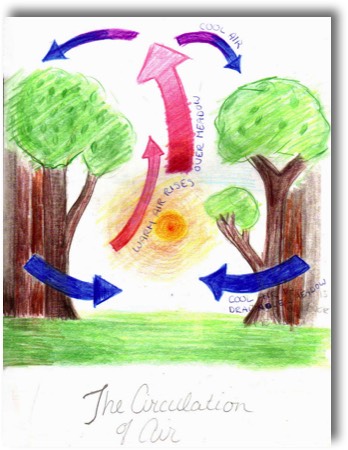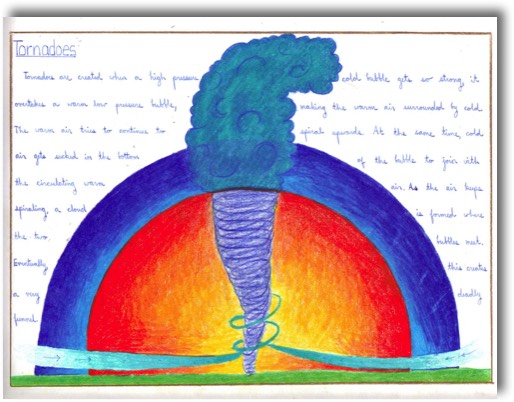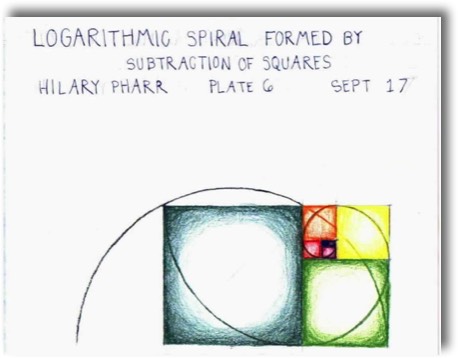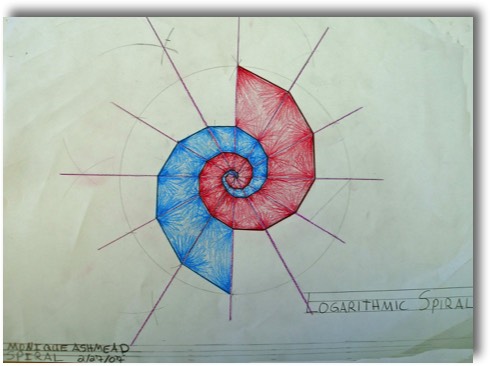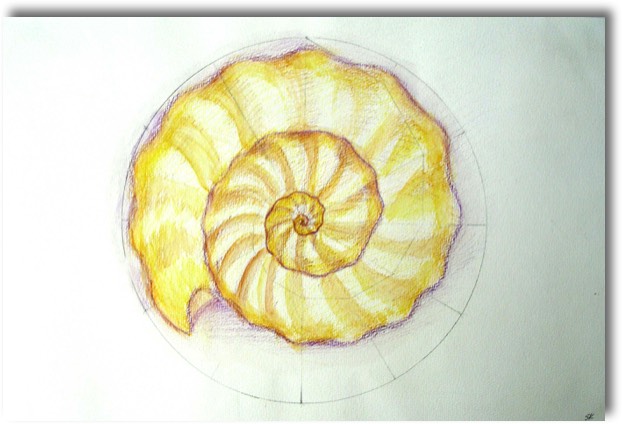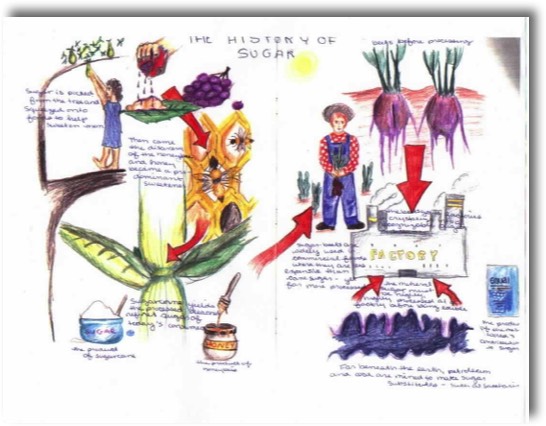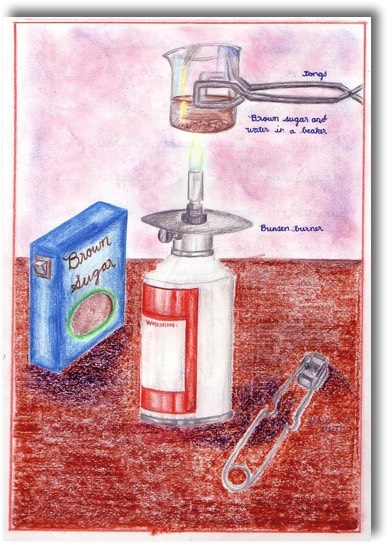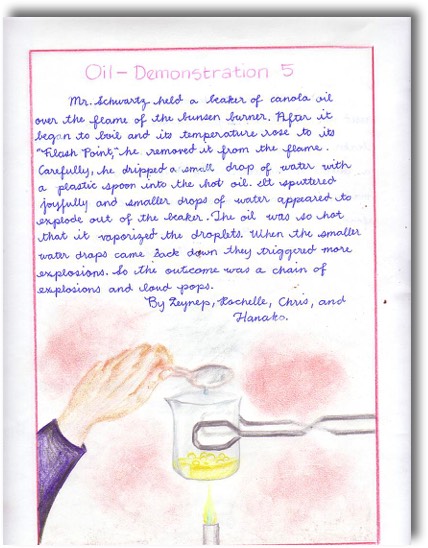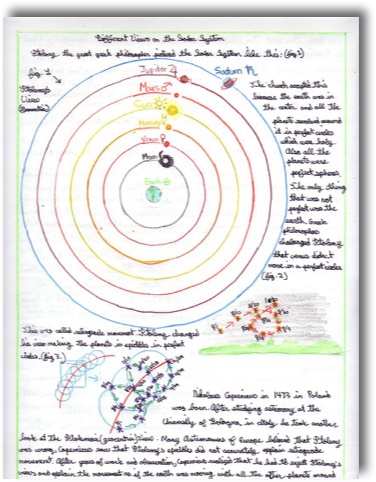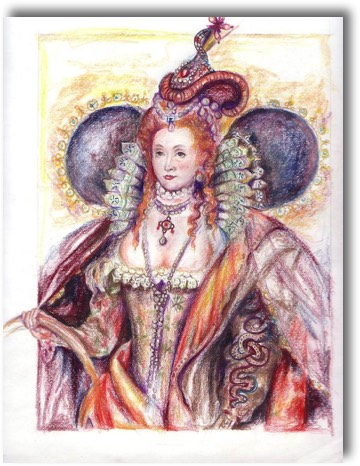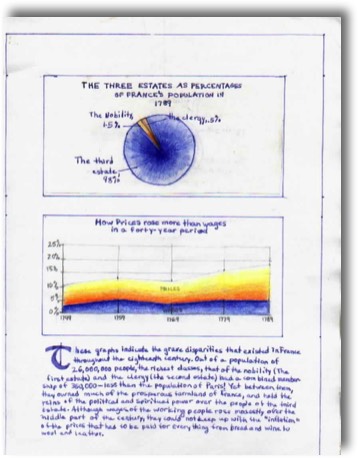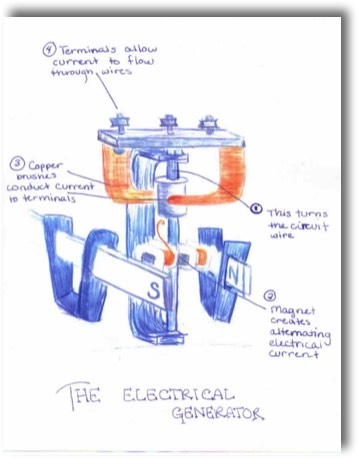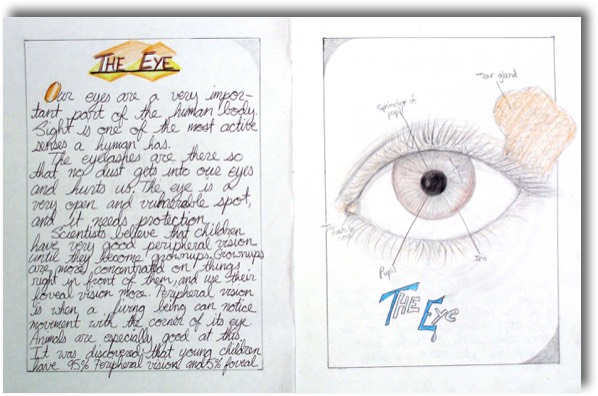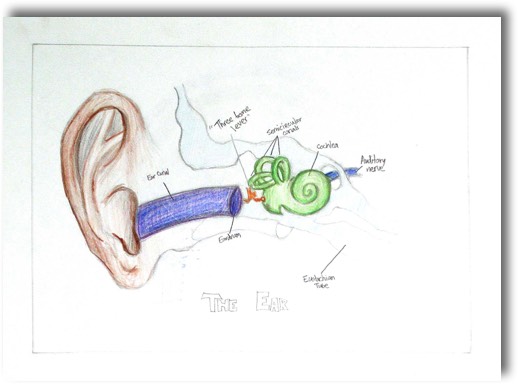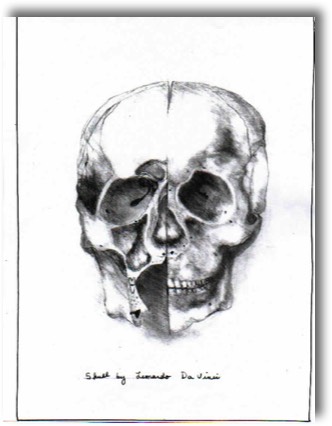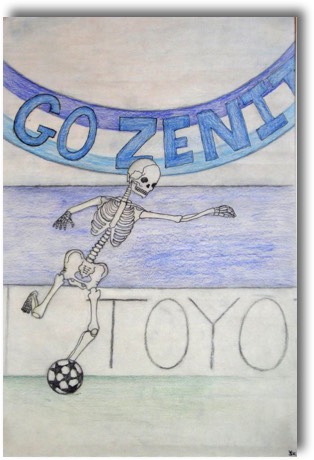 The Online Grade Eight Intensive
June 15 to September 30, 2017
With Eugene Schwartz & Roberto Trostli
Why an Online Intensive?
The intense summer conference schedule means that a great deal of meeting time must be squeezed into a few short weeks and a handful of conference locales. We frequently have to lament that our conference presenters could only be in one place at one time . . .
. . . until now, that is! Today's Internet makes it possible to overcome at least some of the limitations of space and time, and it makes it possible to offer an Essential Grade Eight Intensive – online! Five years of enthusiastic participation by Waldorf teachers worldwide have proven that the online format is an effective and efficient way to gain the breadth and depth needed for the school year to come.



"But I'm not good with computers!"

Don't worry! The Intensive "interface" is completely user-friendly! Our Intensive support team is as close as an email, text, or phone call. The over 1700 participants in our six years of the Online Conferences experienced very few difficulties, and most were resolved in just minutes. You do need good broadband access to the Internet and we recommend Firefox, and Safari as the most reliable Web browsers for this Intensive.

Your Tuition . . .

The fee for the Intensive week is US $250.00. That is all that you pay. Since you are participating from your home or school, there are no travel expenses, no accommodations expenses, no dining expenses. Many of you would have to considerably more than this amount to attend a Grade Eight conference in a training center.
This is how it will work:

Although it does not offer the detailed and voluminous content of the Grade 6 and Grade 7 Online Conferences, the Grade 8 Intensive nonetheless will provide you with a solid foundation for your eighth grade work -- as well as some provocative contemplations on life after eighth grade that no other conference would even touch upon. Take a look at the
Intensive Contents
to view the comprehensive range of this course.
Once you have chosen the 14-day period convenient to you, you will receive links to over 25 lectures and presentations by Eugene Schwartz. Roberto Trostli, master Waldorf teacher and author of Physics is Fun, will be presenting Physics demonstrations and Chemistry experiments in a series of remarkable videos. Most of these will be links to audio files of 60 – 75 minute lectures (divided into digestible segments of 15-20 minutes). Several of the links will lead to videos in which Grade Eight student work will be illuminated by commentary on the Grade Eight curriculum.

And this is when:
All of the lecture/presentations will be available online during your 14-day participation period from June 15 through September 30. This means that participants can listen to the content whenever they wish, and as often as they wish, for 14 days. (How often have you taken notes as rapidly as possible at a lecture and wished in vain that you could hear it again?)

And yes, there will be handouts. PDFs of relevant Grade Eight resource material will be available for you to download during the Intensive weeks.